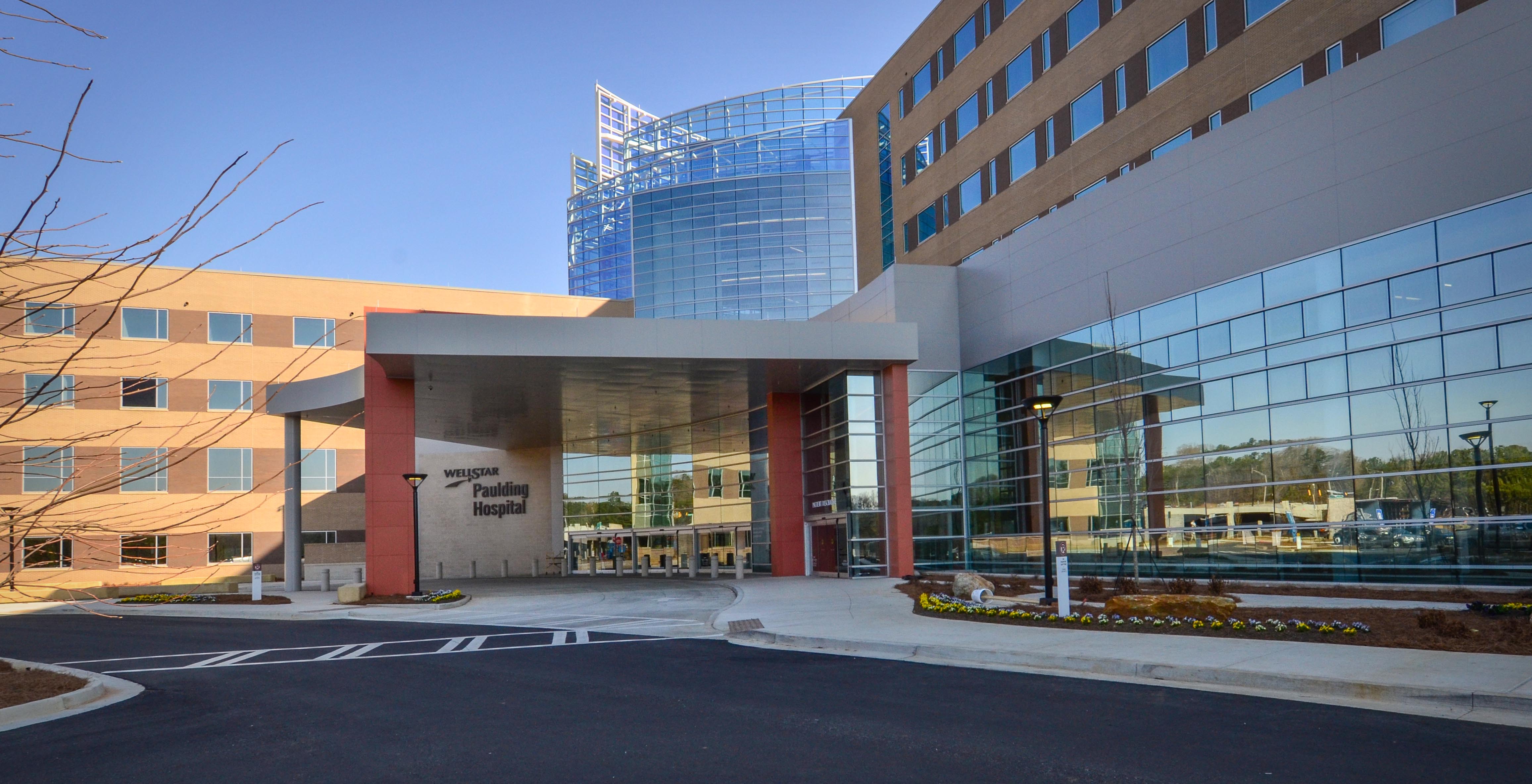 Project Description
The WellStar Health Systems Paulding Replacement Hospital Project is a new 8-story, 295,000 square feet patient tower project. The total construction cost for the project is ~$92 million dollars.
J&A Engineering is responsible for the design of all low voltage systems including the nurse call systems, wireless telephone systems, public address/emergency notification system and telecommunication infrastructure systems. The telecommunication infrastructure systems included copper and fiber inside plant and outside plant cabling systems and CATV distribution systems.
In addition, J&A Engineering was responsible for the design of all security systems including digital-based video surveillance systems, electronic intrusion detection, intercommunication systems, and access control systems.
Other systems designed by J&A include a time clock system and audio visual systems including video conferencing, a staff "Town Hall" live broadcast system, and patient entertainment systems. All system commissioning was performed by J&A Engineering.
The total construction cost of all engineered systems was approximately $3.5 million.
Project Details
Client Ascend
Date 2014
Systems Security & Access Control
Nurse Communications
Telecommunications Infrastructure
Wireless LAN
Audio/Visual Systems