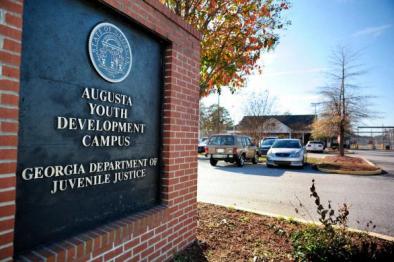 Project Description
J&A Engineering was tasked with designing a campus-wide fire alarm system that was able to link 30+ buildings and allow central annunciation of all life safety information.
The campus was equipped with existing duct banks which allowed the installation of a campus-wide fiber optic structured cabling system. At the time of design, the Notifier Net system was selected due to the fact that a significant number of buildings were equipped with Notifier Fire Alarm Panels. The balance of the buildings were provided with Notifier Communication Panels that were able to connect to the Notifier network.
Challenges overcome by the J&A Engineering design team involved designing new duct banks and building entrances for approximately one-third of the buildings. In addition, groups of buildings required a full fire alarm system upgrade in order to comply with existing Life-Safety standards.
J&A Engineering was also tasked with full construction administration which involved installation inspection, testing, and commissioning of all fire alarm systems.
The project construction budget was approximately $400,000.
Project Details
Client: Georgia Department of Juvenile Justice
Date: 2010
Systems: Life Safety